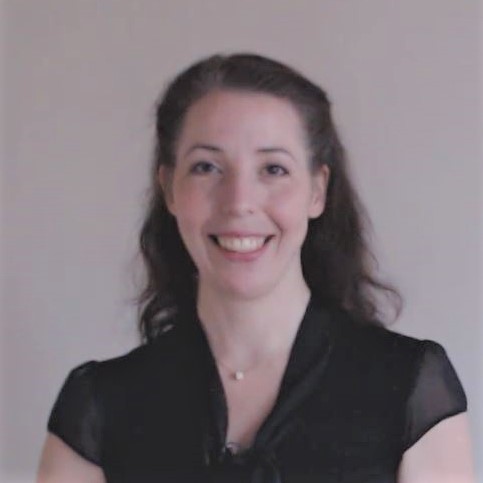 Prices:
Initial Session(30 minutes): £20

Block of 6 Sessions: £330

Our Personal Development Coaching Practitioner
Personal Development Coaching is a powerful process that can help you move forwards in your personal or professional life. In conversation with a Personal Development Coach you will uncover limiting beliefs that are holding you back and find ways to take the next steps that will lead to where you want to be. Your Personal Development Coach is trained in listening and questioning skills that can bring out new perspectives and possibilities.
There are many reasons to decide to work with a Personal Development Coach, e.g.
– You are procrastinating and need someone who will hold you accountable
– You are running in circles chasing your own tail and need to find a new way forward
– You know what you would like to achieve but something is holding you back and you need clarity of what those obstacles are and how to overcome them
Your Personal Development Coach will
– Ask questions to explore what's holding you back and what's motivating you to move forwards
– Hold you accountable
– Support you along your journey